About Taking A Walk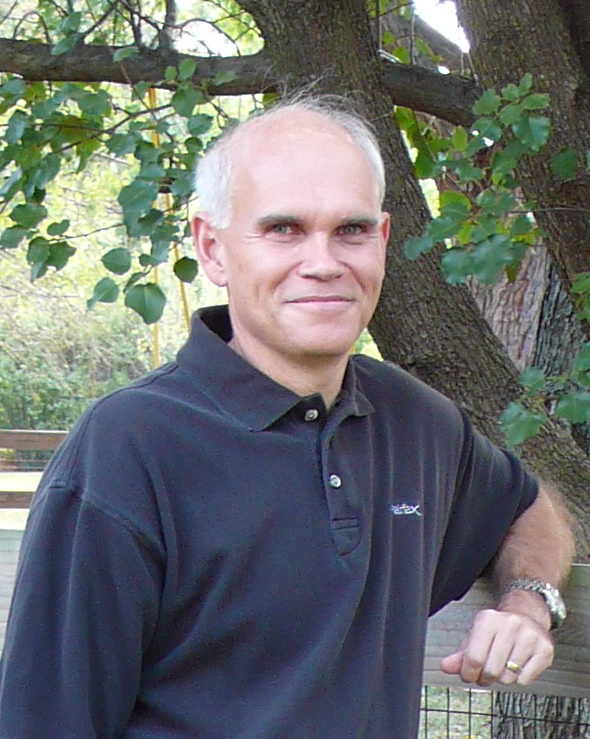 Back to Taking A Walk Blog
Back to Dwayne's Main Page
d.phillips@computer.org
I walked down U.S. Highway 11 from Northern Virginia to Louisiana!
I've had this desire for several years now. This all started in 1980 when I graduated college and moved from Southeast Louisiana to the Northern Virginia suburbs of Washington D.C. With breaks for graduate school and living outside the U.S., I (then my wife and I) drove from Northern Virginia to Louisiana and back twice a year.
We drove on Interstates 81, 40, 75,and 59. We would see exit signs pointing to the small towns all along this route. Often, the small towns were on U.S. Highway 11. I looked at this on the maps and learned that 11 paralleled most of our drive on the Interstates. Perhaps one day, we would drive the route on Highway 11 instead of the Interstates. That would be interesting. But then somehow I thought that it would be more interesting to walk along Highway 11.
Well, here we are. The time to walk won't be any better for us. Inspired by friends who have hiked the Appalachian Trail and by books of travel and walking, we are doing this. We are walking down Highway 11 from Northern Virginia to Louisiana. This is about 1,100 miles.
Phase 1: Fall of 2008
We walked from Reston, Virginia to Chattanooga, Tennessee. We started on 15 September and stopped on 4 November. We stopped because our first grandchild was born and, well you know...
Phase 2: Fall of 2009
I walked from Chattanooga, Tennessee to the southern most point on U.S. Highway 11 to the east of New Orleans, Louisiana. I started on 21 October and ended on 21 September. Wow.

Back to Taking A Walk Blog
Back to Dwayne's Main Page
d.phillips@computer.org