d.phillips@computer.org
return to Dwayne's home page
March 2010


Just Enough Systems Engineering
A review of the basics and how to use them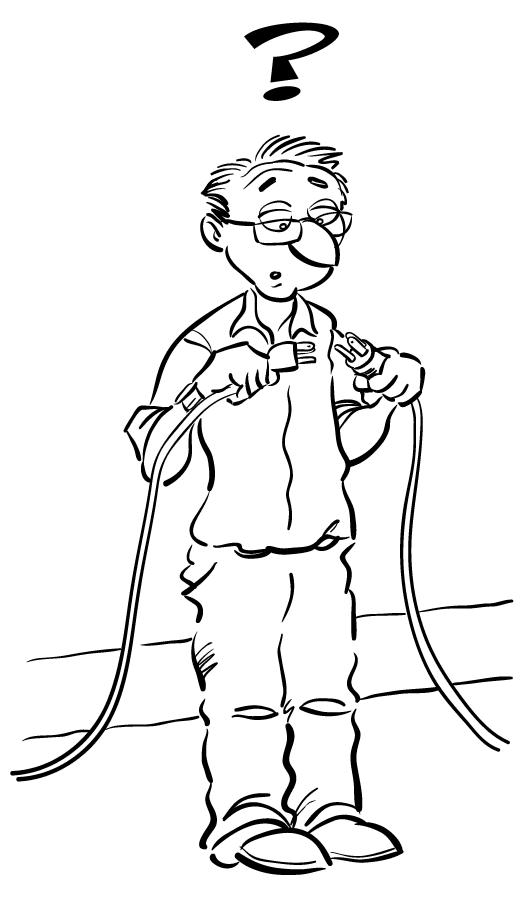 not A text book on Systems Engineering by Dwayne Phillips
I have worked as a systems and computer engineer since 1980. I have often heard, "we need to do some systems engineering." So, for the past 30 years I have travelled, studied, and questioned to understand what in the world these people wanted.
The vast majority of Systems Engineering books on the market are academic textbooks (500+ pages, $150+). While these are good books that well serve their purposes, I have two questions:
Who can afford them?
Who has the time to read them?
This book provides the essentials of Systems Engineering in a brief (117 page) and concise manner. If you want to know this subject quickly without the fluff, this book is for you. It covers:
understand the requirements,
allocate those to sections of an architecture,
understand the interfaces,
trace through everything from start to finish,
thinking and asking questions, and
General Systems Thinking.
This is an affordable package - F R E E - just download the PDF by clicking here. Clicking will probably open the PDF in your browser, RIGHT CLICK in MS Windows, control CLICK in OS X, and do something like that under Linux.

Why is it F R E E?

Why not? I don't need the money, at least not now. Enjoy the book and tell others. Maybe one day we can work together when you need "some systems engineering." In case you are wondering, I have written several technical books and had them published the usual way. See here. I've also written a lot of other things published in magazines and journals. See here.

So, download and enjoy. Write me and tell me what you think.

March 2010
d.phillips@computer.org
return to Dwayne's home page